WITH DISCIPLESHIP, LEAD & SERVE
TO LEARN MORE, CLICK ON THE LINKS BELOW
Discipleship is a one on one meeting with an older intern or student where you deepen your personal relationship with God.


Lead provides students with an opportunity to lead in an area of Wesley. Discipleship and active participation in the body is required to be part of Lead.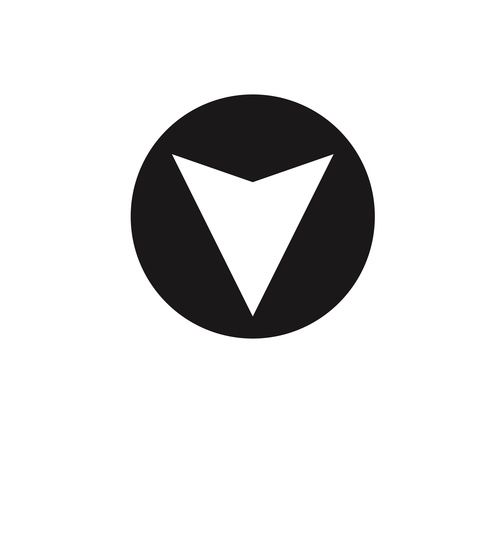 Serve provides students an opportunity to serve the Wesley body or the Athens community. Active participation in the Wesley body is required and discipleship is encouraged.
Sign ups for Lead, Serve and Discipleship are currently closed but will re-open in the fall.
If you would like more information about getting involved at Wesley please fill out this form below.

Or email us at getinvolved@ugawesley.org for questions
DO YOU HAVE QUESTIONS ABOUT DISCIPLESHIP, LEAD OR SERVE?
Discipleship is the main avenue for us to be able to invest in you here at Wesley. Our aim through discipleship is for you to have an experience that will allow you to take new steps with God. We understand that commitments and desires may change where you no longer wish to be Discipled or you may desire to change your Discipler.

The form below provides an opportunity to inform us about your discipleship situation and how you would like to move forward. We will contact you as soon as possible to follow up.

If you desire to no longer be discipled, this form is required to officially drop. You can also fill this form out for any changes you may wish to make in regards to being on Lead or Serve.